It's so easy to get side tracked in the hustle and bustle in world today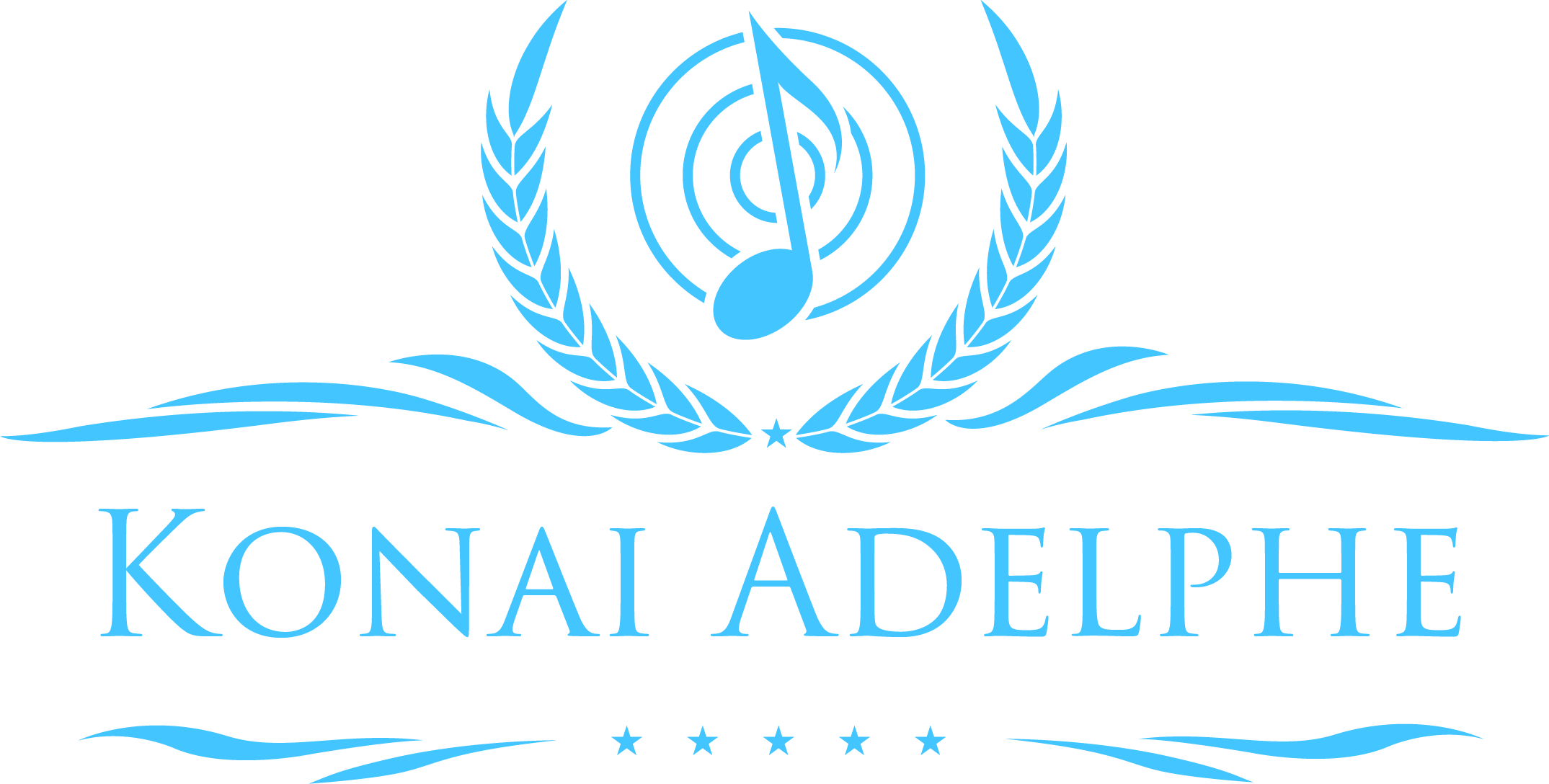 . Sometimes it seems all to familiar to feel lost and lonely even in a crowd. Have you ever stopped and "Shouted" when the hustle get's to be too much and the bustle runs you down then runs you over- " Did anyone just see that?"

The answer a resounding "Yes!" God who knows all, sees all and cares for you did see what life has done to you.
He will not allow your foot to slip; 
He who keeps you will not slumber. 
Behold, He who keeps Israel 
Will neither slumber nor sleep. 
The LORD is your keeper; 
The LORD is your shade on your right hand. 
The sun will not smite you by day, 
Nor the moon by night. 
The LORD will protect you from all evil; 
He will keep your soul.